TOYOTA SPARE PARTS
---


TOYOTA GENUINE PARTS
---
Using spare parts that are 100% compatible shall render your automobile faithful to your needs for longer than you could ever expect. At Toyota, we understand the value of preserving the efficiency, performance, comfort and safety associated with each and every vehicle. Settling for less is never an option and all our spare parts are designed and tested to ensure absolute peace of mind.


TOYOTA GENUINE MOTOR OIL
---
Keep your Toyota functioning at its peak with motor oils that are especially formulated for your vehicle. Toyota Genuine Motor Oil has been extensively tested to assure optimum performance throughout use, including in-between service sessions. The right blend also prevents corrosion and lumping, while working smoothly in any temperature.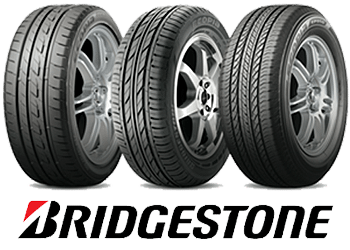 BRIDGESTONE TYRES
---
STCBL also deals in one of the most widely trusted tyres in the world. Well balanced performance, fuel effiency, comfort and quiteness are some of the features that the bridgestone tyres offers.